NSR Predicts a Big Year for MILSATCOM Terminal Upgrades
ALEXANDRIA, Va. — MILSATCOM terminal upgrades will be an area to watch in 2023 as global militaries continue investing in national security space capabilities.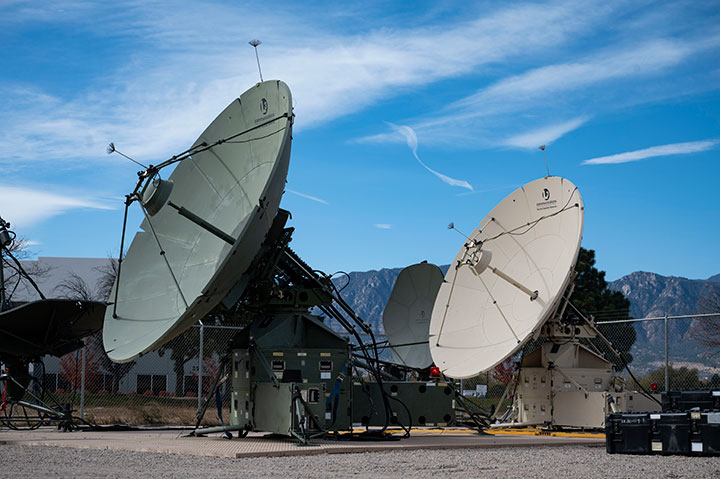 "In general, 2023 looks to be a year of change," said Sarah Halpin, a research analyst at NSR. In a recent set of 2023 predictions, Halpin cited government and military satcom terminal upgrades as an "increasingly prominent" area of transformation in the space and satellite market.
Several nations plan to expand MILSATCOM constellations, make further progress on contracts and build out new capabilities and security features. Major programs include the U.S. Joint All Domain Command and Control (JADC2), the U.S. Army's gateway and remote terminal modernization, Australia's JP 9102 program for a sovereign MILSATCOM capability and efforts by NATO members to harden terminals against jamming and cyberattacks….